Model Aviation Products is pleased to announce that we have acquired Gizmo Geezer products.
We will continue to provide the same high-quality products and service you received from Gizmo Geezer.
Thank you for your business and interest in our products!
back to storefront
Free Flight Short Kits
Laser Cut Short Kits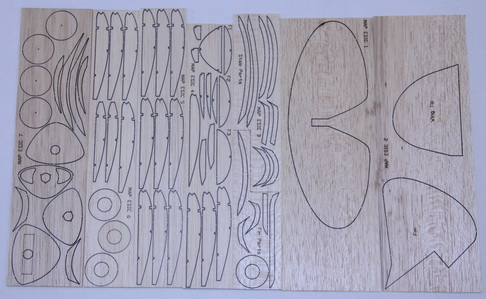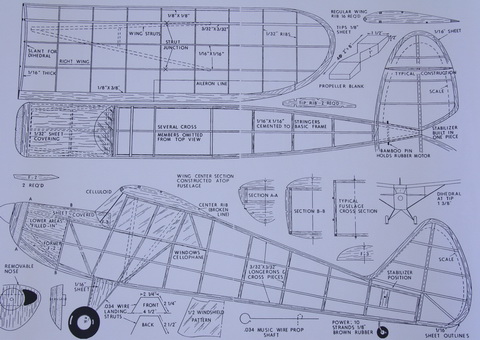 Earl Stahl Interstate Cadet Short Kit
Laser Cut Short Kit
Includes
Wing Ribs
Stabilizer
Fin
Stabilizer, Fin and Wingtip Laminating Template (for those that prefer laminated outlines)
Butyrate Windscreen Sheet .003" thickness
Left and Right wing panels and stabilizer drawing (original plan only shows one side)
Kit does not include any sheeting or stick material.
We try our best to use only balsa stock that is 6 lbs or less per cubic foot.
**Plans can be downloaded at www.hippocketaeronautics.com**