Model Aviation Products is pleased to announce that we have acquired Gizmo Geezer products.
We will continue to provide the same high-quality products and service you received from Gizmo Geezer.
Thank you for your business and interest in our products!
back to storefront
MAP Balsa Wood Airplane Kits
Introducing our MAP line of Laser & CNC cut model airplane kits. Our kits will range from Free Flight to R/C Sport, R/C Scale, Electric, Glow and Turbine powered kits! Keep checking back to see what we've added!
Kit Features:
Pre-shaped Leading and Trailing Edges
5 Ply Birch Plywood (CNC Cut - not Laser Cut)
Balsa Plywood Formers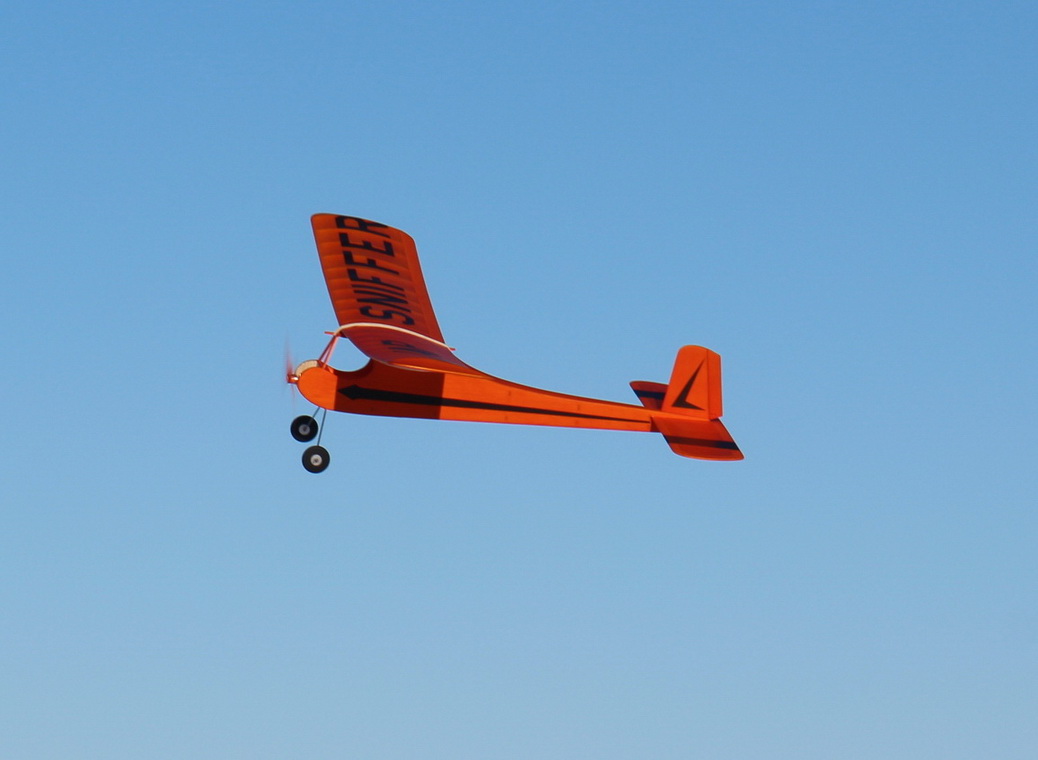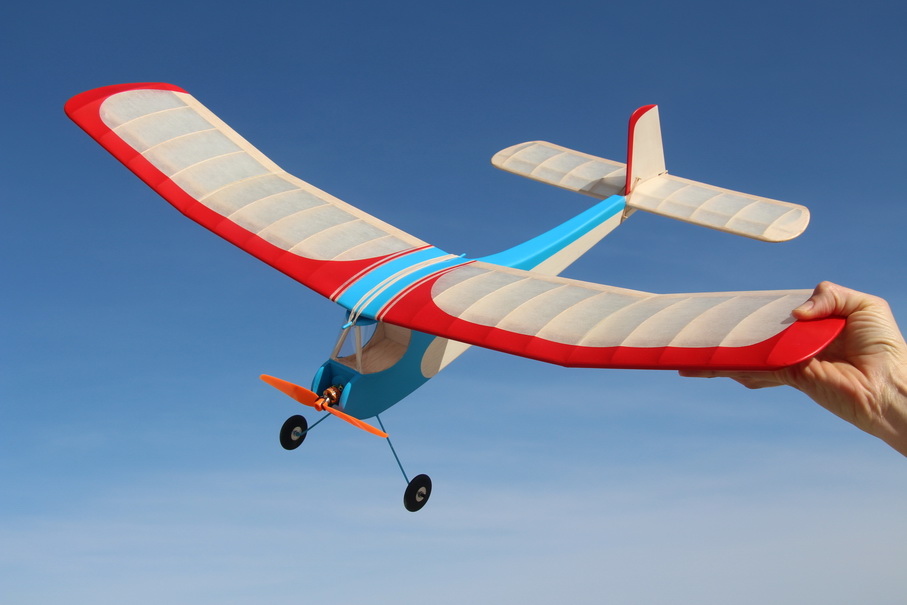 Little Sniffer
The original Sniffer was kitted by Midwest in 1952. It had a 29 1/2" wingspan and a Baby Spitfire glow motor for power. Our model has been enlarged to 36" wingspan and with free flight and RC options. You may use electric or glow for power and a single to three channel radio. Included, are all the parts for either a free flight or an RC model. A wood wheel kit and rare earth magnets for the hatch are also included. On the RC model we are using a flat stabilizer, while on the free flight, the original lifting stabilizer is used.