Model Aviation Products is pleased to announce that we have acquired Gizmo Geezer products.
We will continue to provide the same high-quality products and service you received from Gizmo Geezer.
Thank you for your business and interest in our products!
back to storefront
MAP Contest Grade Balsa Wood
AAA Contest Grade Balsa wood cut at our Canadian facility.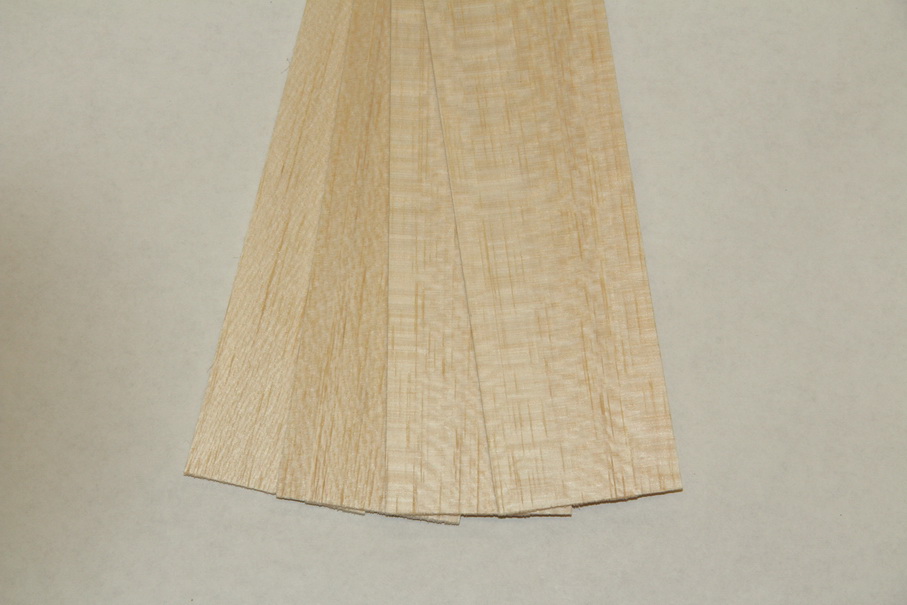 Contest Grade Balsa Sheet 2" x 24"